To provide innovative investment and financial solutions that provide a positive transformation to all stakeholders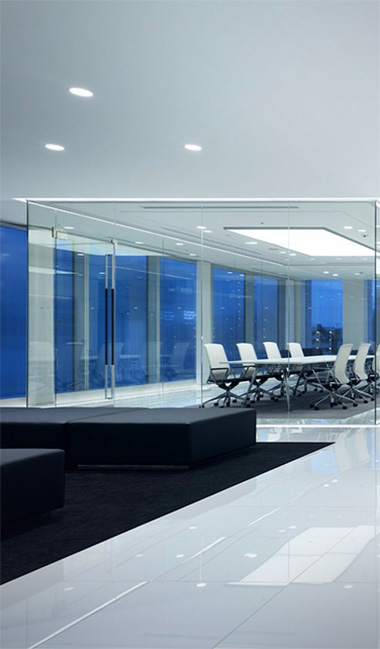 How we do it?
Our investment process has evolved and continues to evolve. It integrates insights from our Research division which anticipates market and economic trends over the coming 6 to 12 months and our Annual Investment Strategy forum which projects trends over 3 to 5 years. These top down views are complemented by bottom up research from analysts and quantitative review of individual securities and portfolio construction. The Investment Committee, which is comprised of senior investment professionals drives decision making on a daily basis.
Asset Management.
Financial Planning.
Company Valuations
Mergers and Aquisitions
Capital Raising
Equity and Debts Capital Markets
Project Finance Advisory
Business Plans/Financial Modelling/ Feasibility Analysis
Economic research
We believe an informed macroeconomic outlook – over short and long term horizons is key to identifying opportunities and risks well before they occur. Every quarter our economic research analysts and investment professionals meet to discuss and debate the state of the economy and markets and pinpoint trends that we believe have important investment implications. These forums enable us to get ahead of developments and anticipate our clients' future challenges and objectives.
40
Combined years of experience
---
We have over 40 years combined experience in investment management, corporate finance, project finance, real estate development, mergers and acquisitions, structured finance etc
$500million
Asset Management experience
---
Our team has managed over $500 million in assets under management invested in various asset classes such as equities, bonds, real estate, government securities, loans, fixed deposits etc
10
Equity and debt capital markets
---
The team has been involved in over 10 equity and debt capital market transactions raising equity on the stock market, share split and bonus issues, rights issues and debt capital raising
Investment Committee
The quarterly Economic research forums fuel the work of Bridgepath Capital's Investment Committee (IC) which is comprised of our senior investment professionals. The IC distills these insights into investment guidelines on such factors as economic growth, inflation, duration, volatility etc
Rigorous bottom up research is meshed with top down guidelines to help us target the most attractive opportunities for our clients portfolios. Our research analysts have wide industry sector knowledge and they drawn on risk management disciplines, skilled trading desks and industry leading expertise. Our investment approach is geared to turn your challenges into opportunities.