1
Our Mission

To provide innovative investment management
and financial advisory services
while always putting our clients interest first


2
Our Vision

To be the leading investment management and
financial advisory services company which
delivers value to our clients, ensures our people
excel and contributes to a better Malawi


3
Our Culture

Our culture is a reflection of who we are as
people. We are at our best when our people are
free to express their beliefs and inspired to
achieve their best. Through this pursuit of
excellence, we believe our clients also achieve their goals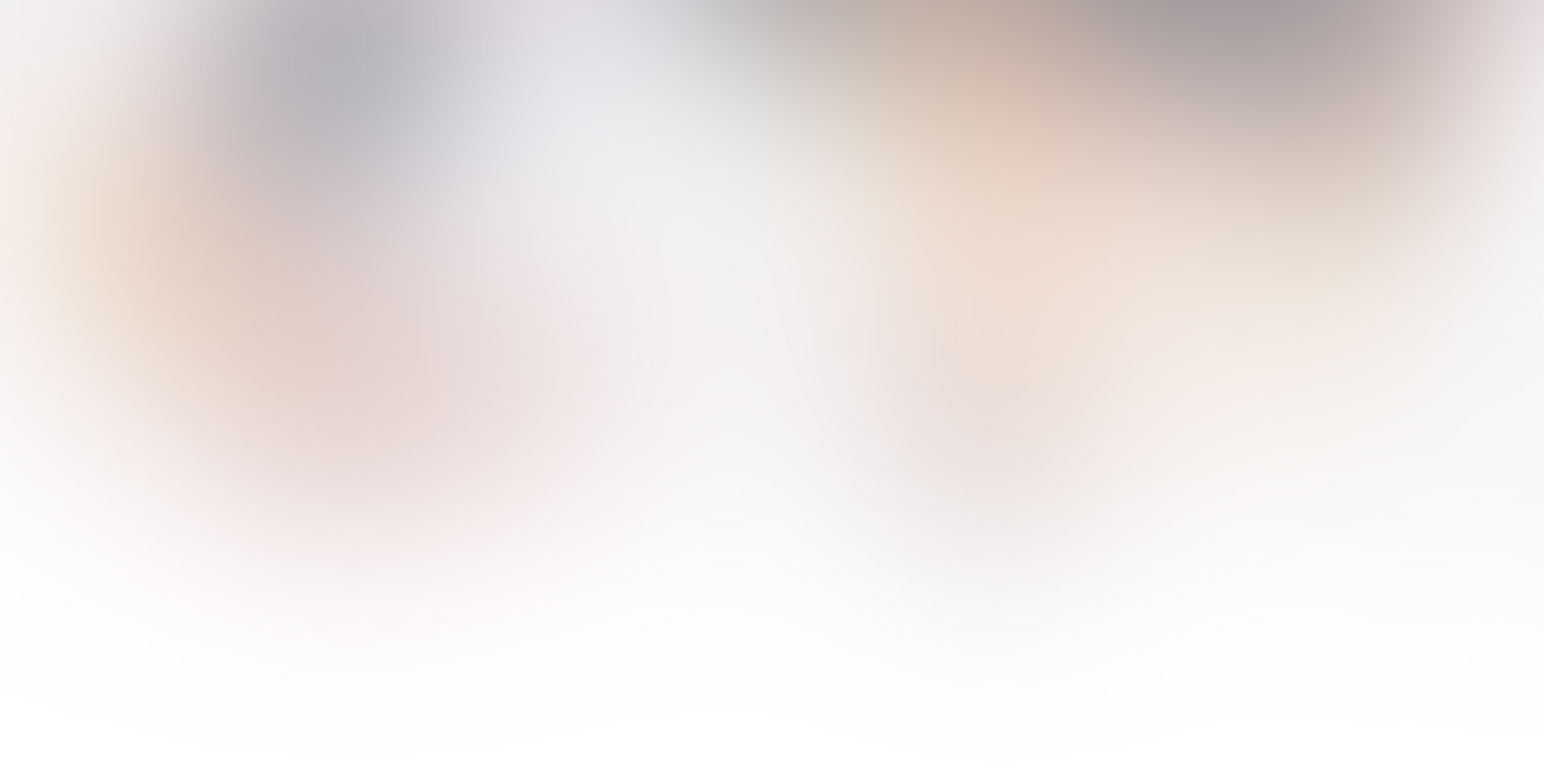 Investment Management
---
We provide investment management services and offer investment products across all major asset classes to a diverse set of institutional and individual clients.
We also offer wealth advisory services, including portfolio management and financial counseling.
Our aim is to deliver consistent out-performance for our clients to help them meet their investment objectives.
Financial and Investment Advisory
---
We provide a broad range of investment and financial advisory services to a diverse group of companies, financial institutions, investment funds, and government.
We aspire to be the leading trusted advisor to our clients.
We strive to provide best in class advice and execution excellence on the most complex transactions across products in order to help our clients grow.
Why us?
Extensive investment management and financial advisory experience
Strong research capabilities
Highly qualified investment professionals
A belief in active management
A passion for excellence
Our principles
Our clients interest always come first
Our assets are our people, capital and reputation.
We value our individual differences.
We take ownership and responsibility.
We are creative and innovative.
We identify and recruit the best person for every job.
We stress teamwork in everything we do
We anticipate changes rather than react to them.
We strive for excellence
Integrity and honesty are at the heart of our business
Newsletter
If you want to receive messages with latest updates, newest products and outstanding tools, please do not forget to give your e-mail address below
Put your e-mail address: