There stood a little lighthouse in the middle of the sea on top of the rocks.

There stood a little lighthouse in the middle of the sea on top of the rocks.
Bridgepath Capital is a company that provides Investment Management and Financial Advisory services to individual and institutional investors.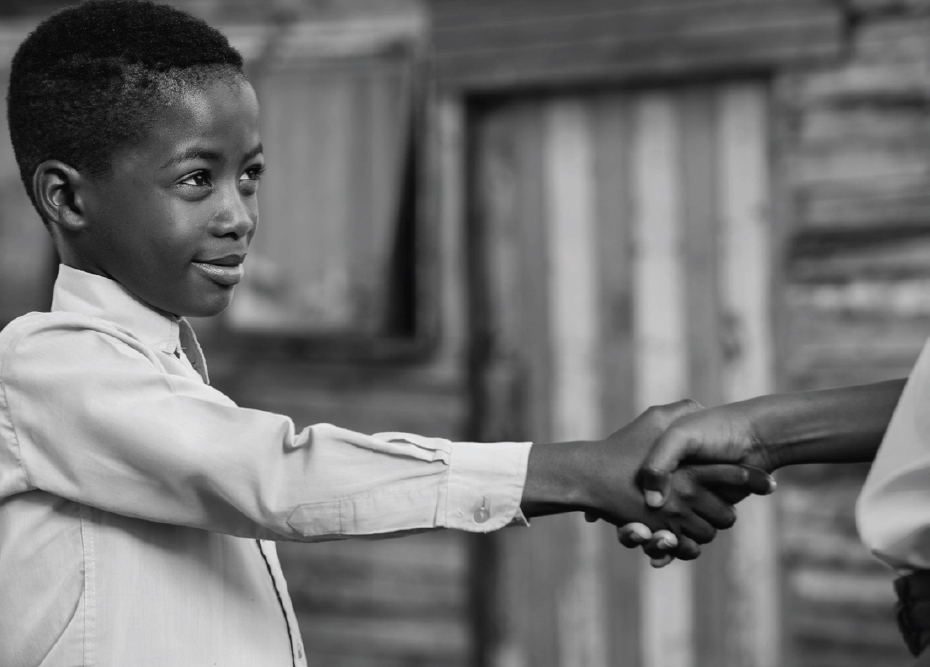 To provide innovative investment management and financial advisory services while always putting our clients' interests first.
To be the leading investment management and financial advisory services company which delivers value to our clients, ensures our people excel and contributes to a better Malawi
Our culture is a reflection of who we are as people. We are at our best when our people are free to express their beliefs and inspired to achieve their best. Through this pursuit of excellence, we believe our clients also achieve
their goals.
Our investment process has evolved and continues to evolve. It integrates insights from our Research division which anticipates market and economic trends over the coming 6 to 12 months and our Annual Investment Strategy forum which projects trends over 3 to 5 years. These top down views are complemented by bottom up research from analysts and quantitative review of individual securities and portfolio construction. The Investment Committee, which is comprised of senior investment professionals drives decision making on a daily basis.
Combined years of experience
We have over 40 years combined experience in investment management, corporate finance, project finance, real estate development, mergers and acquisitions, structured finance etc
Asset Management experience
Our team has managed over $500 million in assets under management invested in various asset classes such as equities, bonds, real estate, government securities, loans, fixed deposits etc
Equity and debt capital markets
The team has been involved in over 10 equity and debt capital market transactions raising equity on the stock market, share split and bonus issues, rights issues and debt capital raising
We help all investors make sense of the markets through timely investment insights and market commentary.
Resource envelope: Opportunity available MSE Bond Market Symposium Emmanuel Chokani, CFA 17 December 2019
Revenue has been increasing since 2011 It was relatively steady between 2008 and 2010 In 2018 revenue was K 91 2 billion.