Malawi – your ideal investment destination. Embark on your investment journey with us, whether you are looking to INVEST or GROW your investments. We are here to help you discover the possibilities.
Explore opportunities in key investment sectors
Analysis of various indicators on the demand side of investment opportunities reveals priority in sectors featuring benefits in the form of supply chain accessibility, attractive policy environment, preferential market access and more.
Malawi has an array of incentives for investors ready to invest in the country, in a wide range of sectors.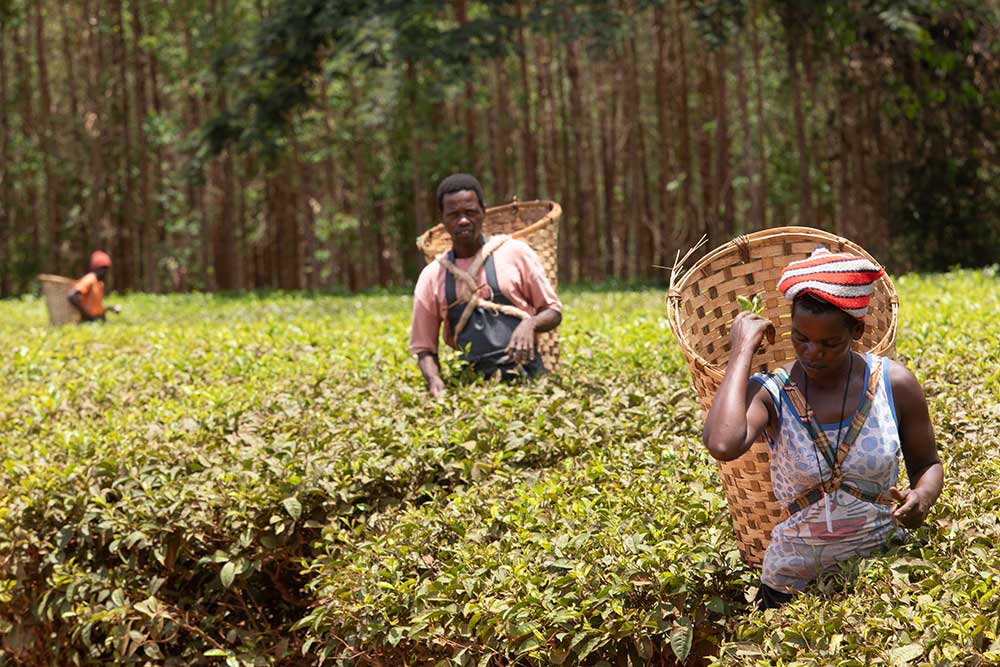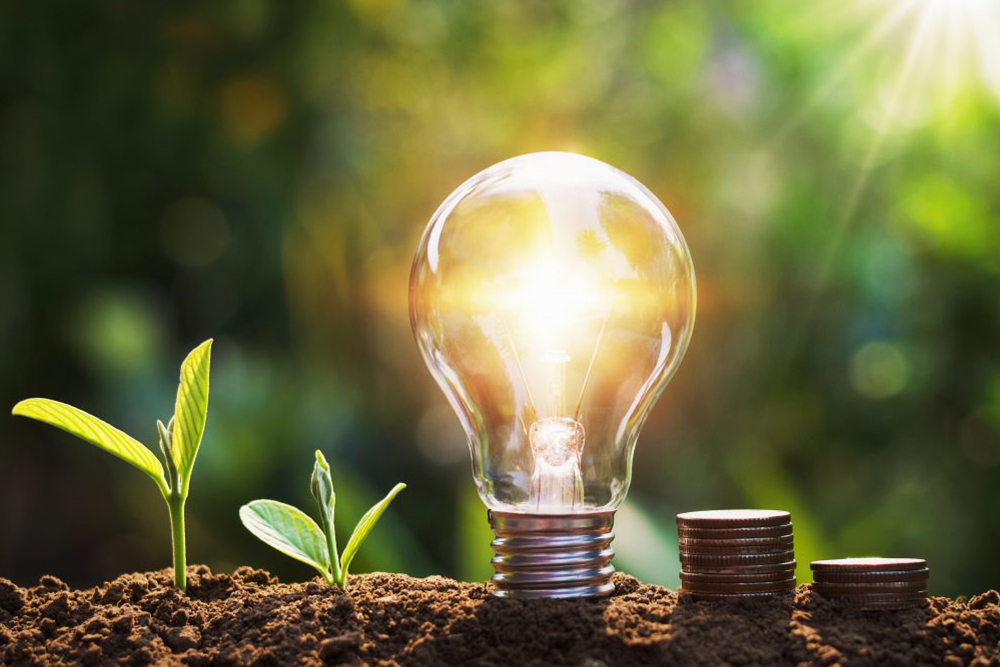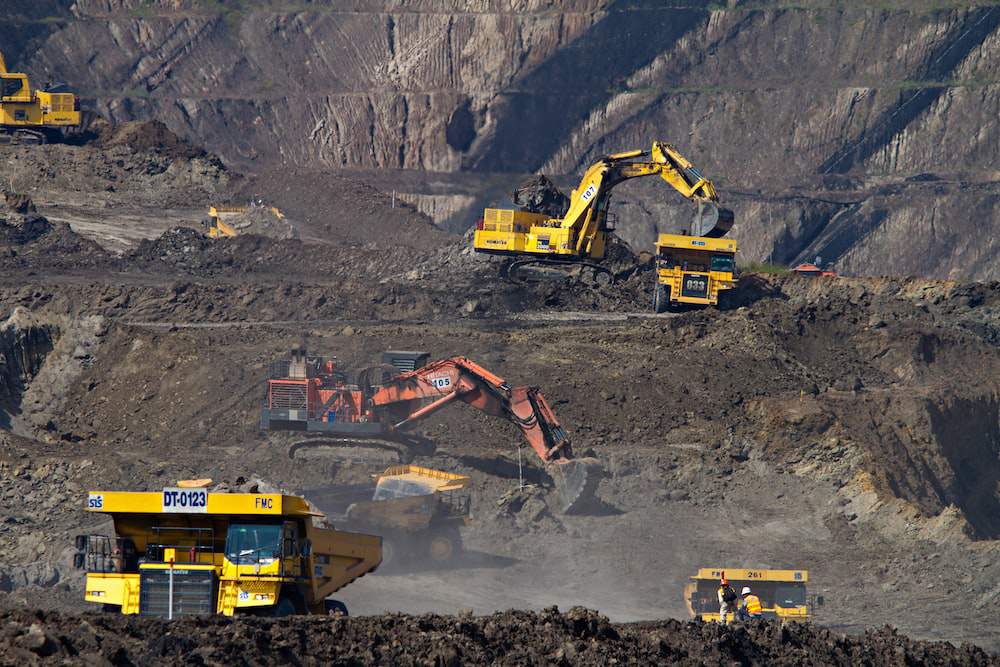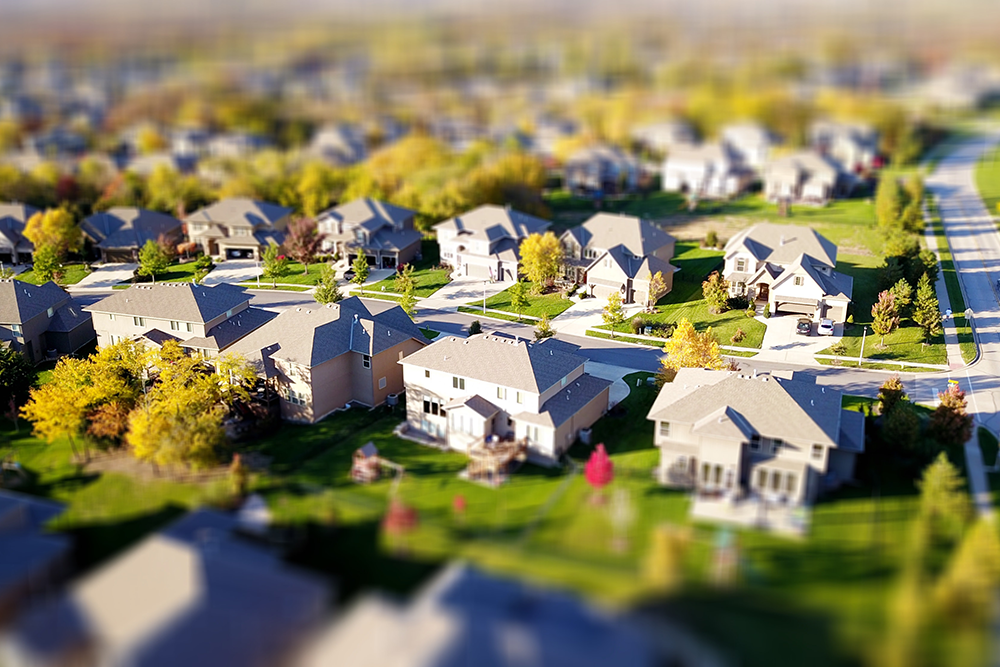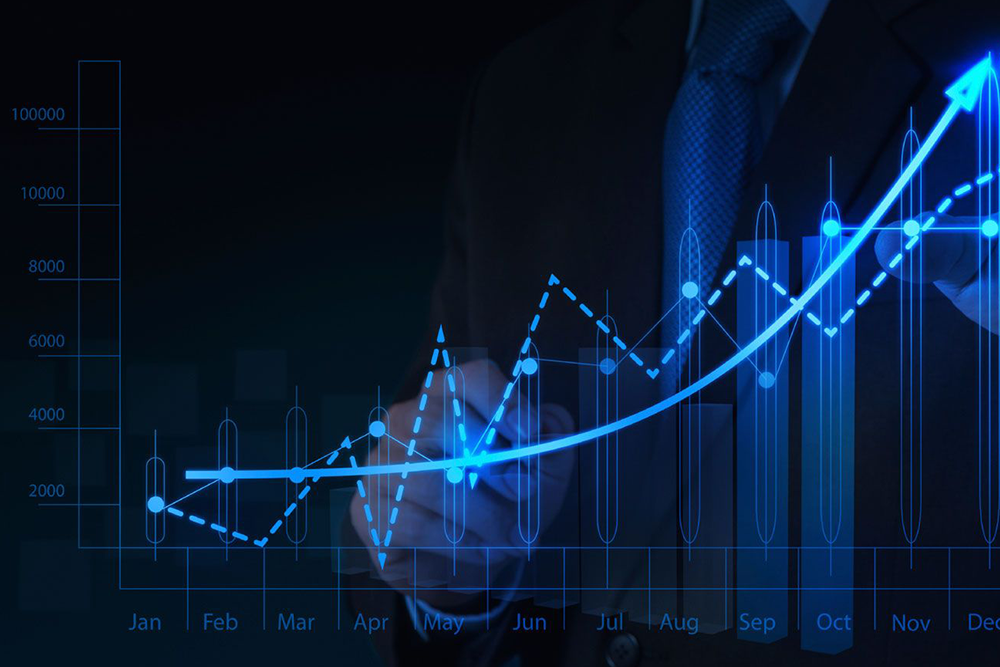 Being the Warm Heart of Africa, Malawi has a unique value proposition that makes the country an attractive destination for a growing array of investors and industries
Malawi Vision 2063 Key Pillars
In January 2021, the government launched the Malawi Vision 2063 that aims to transform Malawi into a wealthy and self-reliant industrialized upper middle-income country.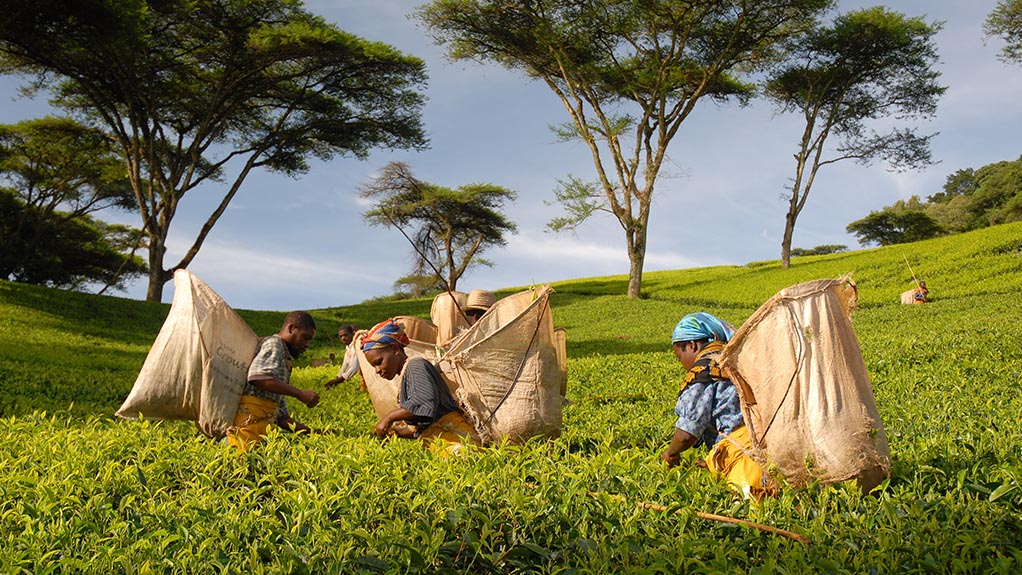 Agricultural Productivity and Commercialization
Agricultural productivity, Agricultural commercialization, Optimal utilization of land resources, Diversification of the agriculture sector, Increased use of modern technologies and farm mechanization, Access to targeted agriculture insurance & Development of an agricultural finance policy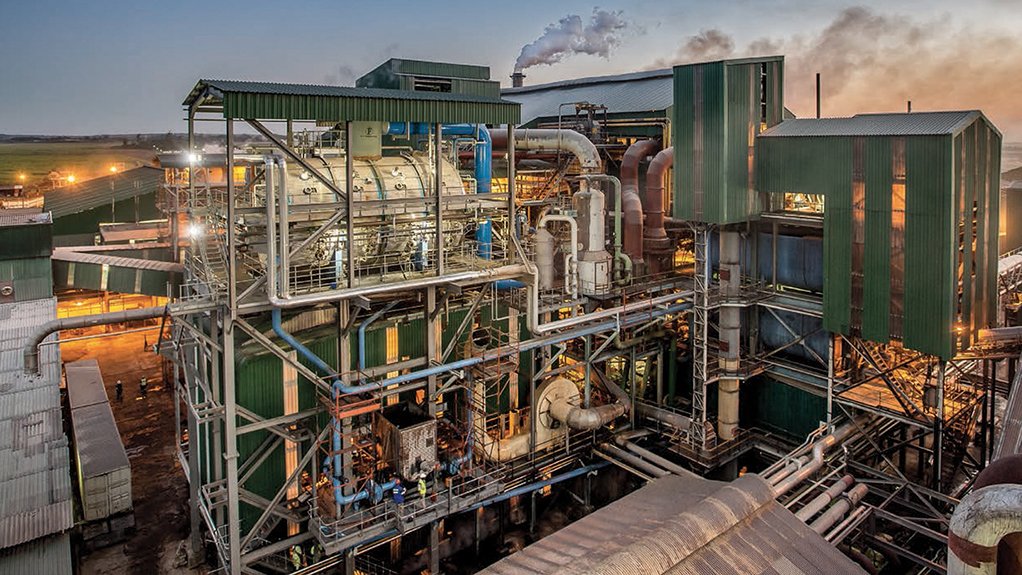 Industrialization
Industrializing mining, Increased access to affordable finance, Increased transport and storage infrastructure, Investment in power generation and access, Diversification and value addition in exports and competitiveness, Promotion of research, science, technology and innovation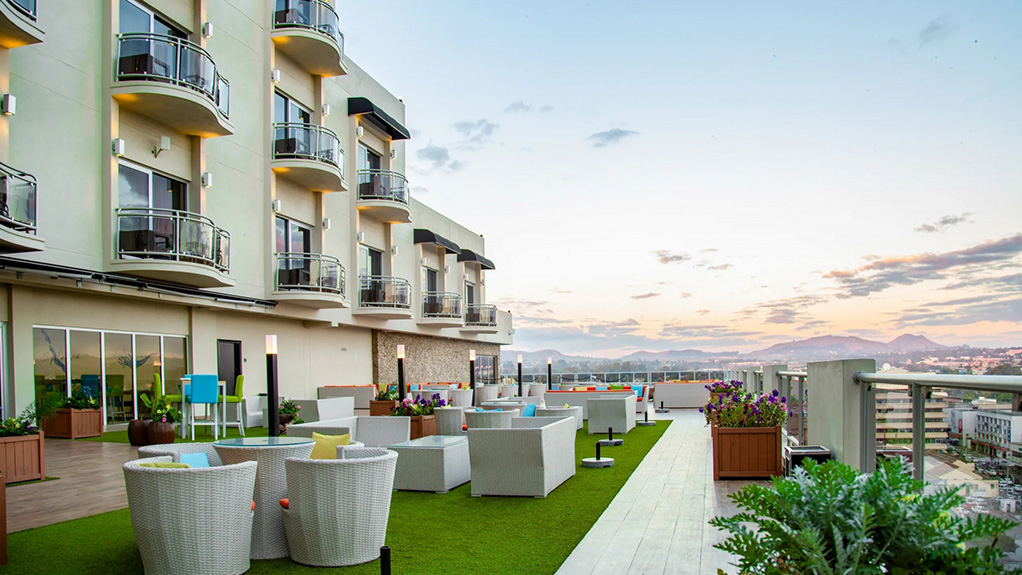 Urbanization
Tourism, Regulated and controlled infrastructure, development planning, Creation of secondary cities & Domestic revenue mobilization